48 Technologies
The Science of Secure IT
Worry Free Cyber-Security, along with Professional Compliance (HIPAA, SOX, PCI-DSS).
Knowledgeable Customer Service as well as Excellent Pricing.
48 Technologies
The Science of Secure IT
Worry Free Cyber-Security, along with Professional Compliance (HIPAA, SOX, PCI-DSS).
Knowledgeable Customer Service as well as Excellent Pricing.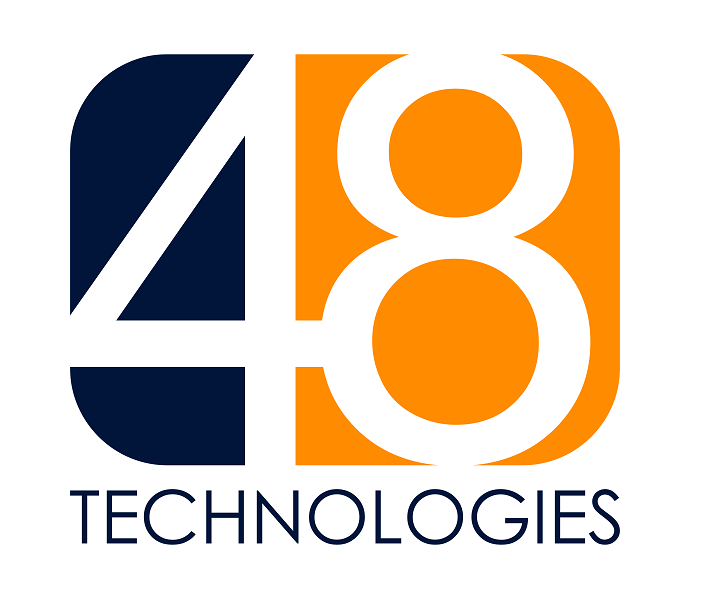 SERVICES
We take care of Business.
We're so confident in our ability to protect your business from
Cyber-Security
and ransomware threats, we guarantee it with $1,000,000.
Bogged down by Technology demands? You deserve to be free to concentrate on your business objectives. Take back control of your business.
Learn more here
.
Outdated IT equipment can be costly to a small business. Learn how to get to the latest technology at a fraction of the cost.
Approach
Why choose 48 Tech for your Managed IT and Cyber Security Services in the Dallas Fort Worth area?
Unike other IT Service providers, 48 Tech offers worry free Cyber-Security

,

cutting edge technology, Professional Compliance services along with knowlegeable, first class Customer Service and Excellent Pricing.
Five things we do better than everyone else. Guaranteed.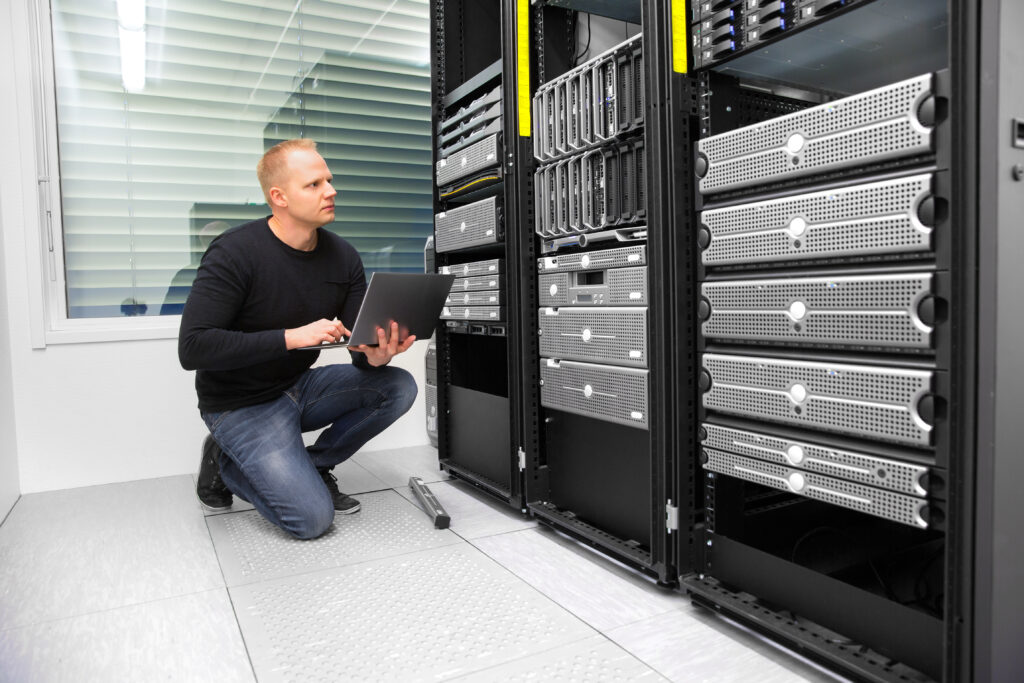 Is your workplace technology keeping pace with change?
Unquestionably for companies large and small, the top IT priorities are to reduce costs, improve endpoint security and invest in technologies that support employee productivity. Contact 48 Tech today for the best path to a more streamlined, proficient running business.
Get Started 48 Technologies: Five Spheres. One Mission.
48 Technologies starts with the Customer Experience and works backwards to the Technology; insuring our clients IT systems are always Monitored, Updated, Supported, in Compliance, and 100% Secure. Guaranteed.
Solutions for
All
Budgets and Businesses.
TESTIMONIALS
What Our Clients Are Saying
As a startup, we initially managed all of our office IT in-house. As we grew, we wanted to spend more of our time on our product and 48 Tech has allowed us to do that. They've scaled with us and successfully managed the technical portion of our operations. They're always prompt and willing to go the extra mile and we're looking forward to continued growth with them in the future!
48 Tech is an amazing resource for us. Not only are their engineers technically proficient, but I really love that they were able to explain concepts about document management to my employees in a manner that was easy for them to understand.
Amazing Service – above and beyond support and very proactive about prevention. We get CIO level support and solutions with a phone call anytime we need it. I can't recommend 48 Tech enough.
My experience with 48 Technologies has been nothing short of exceptional! Being a small business with big business needs is exceedingly trying and not for the faint of heart. 48 Tech has surpassed all our expectations and never said "no". They have always found a solution regardless of what our issues were, and the service is top-notch with all their employees having the best attitudes. They actively live the mantra "The Client Comes First".
Office
4400 Mark IV Pkwy. #164434
Fort Worth, TX 76161
Business Hours
M-F: 7am - 7pm
Sat: 9am - 4pm
Call Us
(844) 488-3241
(214) 550-8828
(682) 250-1411