48 Tech Cloud Services
Cloud computing is a big shift from the traditional way businesses think about IT resources. 48 Tech offers a continually expanding set of cloud services that help your organization meet your current and future business challenges. 48 Tech Cloud Services gives you the freedom to build, manage, and deploy applications on Microsoft's global network using your favorite tools and frameworks.
What is cloud computing?
Cloud computing is renting resources, like storage space or CPU cycles, on another company's computers. You only pay for what you use. The company providing these services is referred to as a cloud provider. Some example providers are Microsoft, Amazon, and Google.
The cloud provider is responsible for the physical hardware required to execute your work, and for keeping it up-to-date. The computing services offered tend to vary by cloud provider. However, typically they include:
Compute power

– such as Linux servers or web applications
Storage

– such as files and databases
Networking

– such as secure connections between the cloud provider and your company
Analytics

– such as visualizing telemetry and performance data

Cost
Cloud computing eliminates the capital expense of buying and software and setting up and running on-site hardware and other IT chores.

Speed
Our cloud computing services are provided on demand, so even vast amounts of computing resources can be provisioned in minutes.

Performance
Cloud computing services run on a nationwide network of secure datacenters, which are regularly upgraded to the latest generation hardware.

Reliability
Cloud computing makes data backup, disaster recovery, and business continuity easier and less expensive as data can be mirrored to multiple redundant sites.

Security
Cloud computing offer a broad set of policies, technologies, and controls that strengthen your security posture, helping protect data, apps, and infrastructure from threats.

Productivity
Cloud computing removes the need for IT rooms that require a lot of setup and other time-consuming chores, so you can spend time on achieving more important business goals.
We Create Fully Connected Cloud Systems So You Can Focus On Your Business
Flexible and customizable, 48 Technologies Cloud Services adapt to your business requirements as they evolve and change.
Get Started Entreprise Cloud Servives – at small business prices.
Take advantage of enterprise-grade performance, security and reliability — all in a cost-effective secure cloud service.
Resource Pools
48 Techologies' Resource Pools comprise one of the most secure public cloud services available. They're also among the most flexible. Choose and scale your compute, memory and storage as needed, when needed, to create your own enterprise cloud.
Hosted Private Cloud
48 Technologies' Hosted Private Cloud offers all the benefits of a secure, single-tenant environment and dedicated compute and storage resources. Plus, it's built using security standards in compliance with HIPAA and PCI regulations.
Try Cloud Hosting for Free
14 Day Cloud Test Drive for Flexible or Dedicated Resource Pools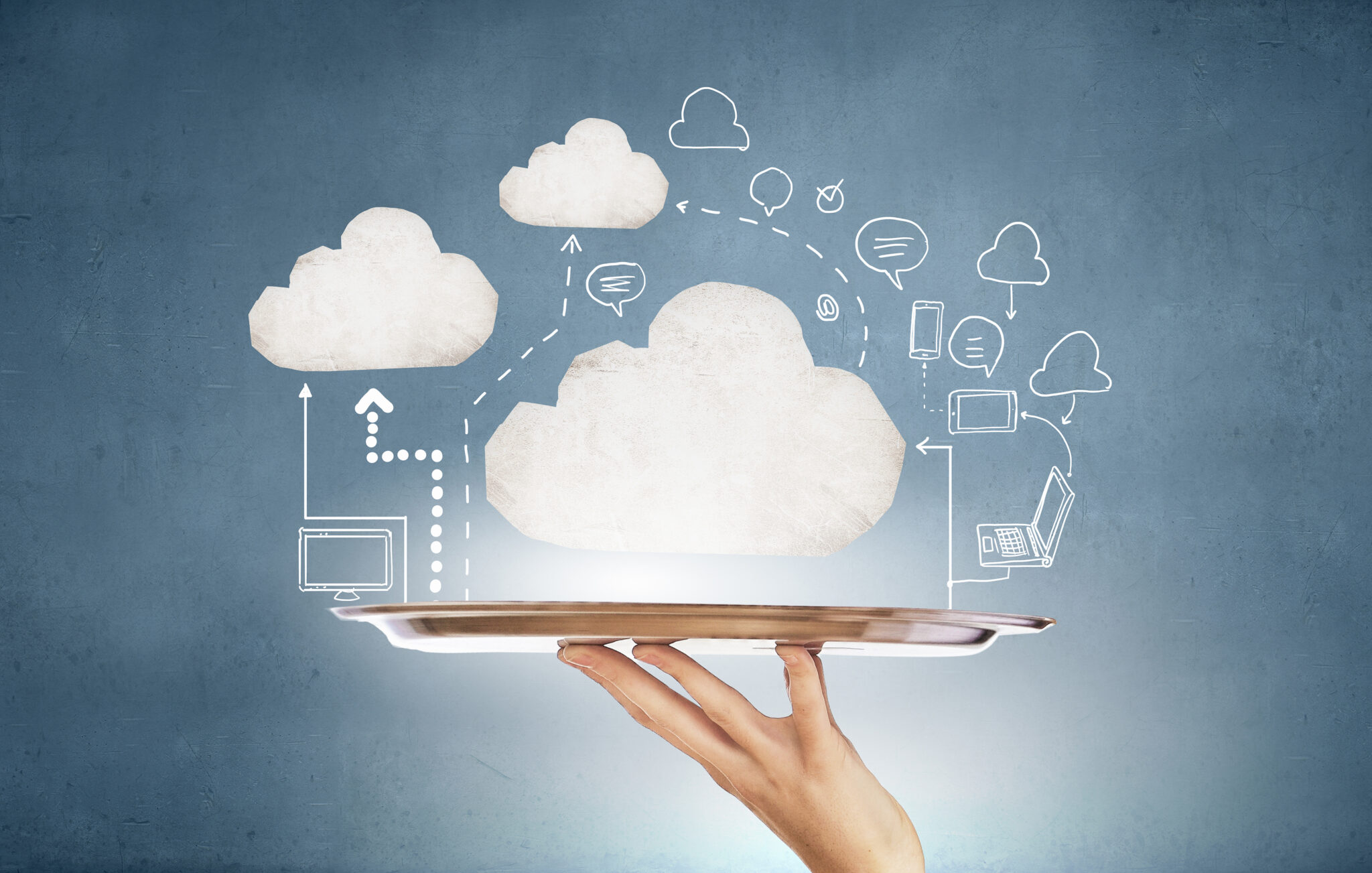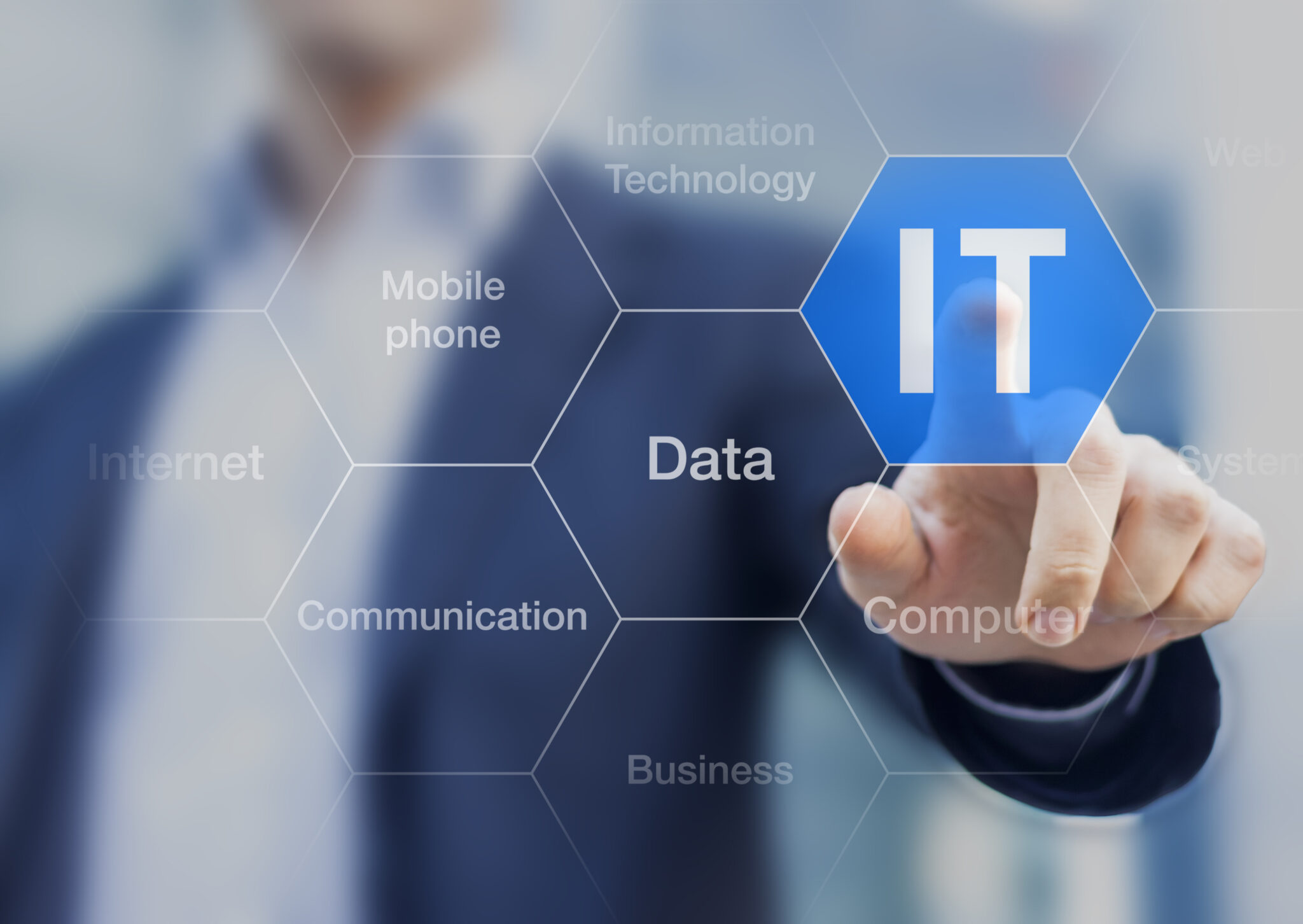 Benefits of using the Cloud
Cloud computing gives you access to servers, storage, databases, and a broad set of application services over the Internet…anytime, anywhere, from any device.
Agility
The cloud allows you to innovate faster because you can focus your valuable IT resources on developing applications that differentiate your business and transform customer experiences rather than managing infrastructure and data centers.
Cost savings
The cloud allows you to trade capital expense (data centers, physical servers, etc.) for variable expense and only pay for IT as you consume it. Plus, the variable expense is much lower than what you can do for yourself because of the larger economies of scale.
Elasticity
Before cloud computing, you had to overprovision infrastructure to ensure you had enough capacity to handle your business operations at the peak level of activity. Now, you can provision the amount of resources that you actually need, knowing you can instantly scale up or down with the needs of your business. This reduces costs and improves your ability to meet your users' demands.
TESTIMONIALS
What People Are Saying
As a startup, we initially managed all of our office IT in-house. As we grew, we wanted to spend more of our time on our product and 48 Tech has allowed us to do that. They've scaled with us and successfully managed the technical portion of our operations. They're always prompt and willing to go the extra mile and we're looking forward to continued growth with them in the future!
My experience with 48 Technologies has been nothing short of exceptional! Being a small business with big business needs is exceedingly trying and not for the faint of heart. 48 Tech has surpassed all our expectations and never said "no". They have always found a solution regardless of what our issues were, and the service is top-notch with all their employees having the best attitudes. They actively live the mantra "The Client Comes First".
Office
4400 Mark IV Pkwy. #164434
Fort Worth, TX 76161
Call Us
(844) 488-3241
(214) 550-8828
(682) 250-1411
Business Hours
M-F: 7am – 7pm
Sat: 9am – 4pm