48 Tech Services and Support
Security. Compliance. Support. Continuity. What we do best…
We Create Fully Connected Systems and Services So You Can Focus On Your Business
Get in touch with us today to learn more about how we can help your business take advatage of today's technology.  Not the other way around.
Get Started 48 Tech Cyber Security Guarantee
We are so confident in our ability to protect your business from Cyber-Security threats including Ransomware, we will put it in writing with a $1,000,000 Guarantee.
$1,000,000 Guarantee
48 Technologies does not advise ransomware victims on whether or not to pay the ransom, (in fact, we discourage paying ransoms), but understands that there are times when it is necessary to recover data quickly. In the event that your organization must pay the ransom, 48 Technologies Cyber-Security Protection Platform (48CPP) customers covered by the 48 Technologies Ransomware Warranty will be reimbursed up to $1,000 USD per affected endpoint if we're unable to keep you safe from a ransomware attack, and up to a maximum of $1,000,000 USD per company.
Multi-Layered Security Approach
It used to be enough to just have Anti-Virus and a Firewall. Times have changed. 48 Tech's security stack includes artificial intelligence, machine learning, multi-layered security approach. Contact us now to learn more.
Ransomware Protection
Ransomware perpetrators cast a wide net. They target small to medium sized businesses with IT security loopholes, valuable data, and a modest budget to pay the ransom. If data is important to your business, you are a target.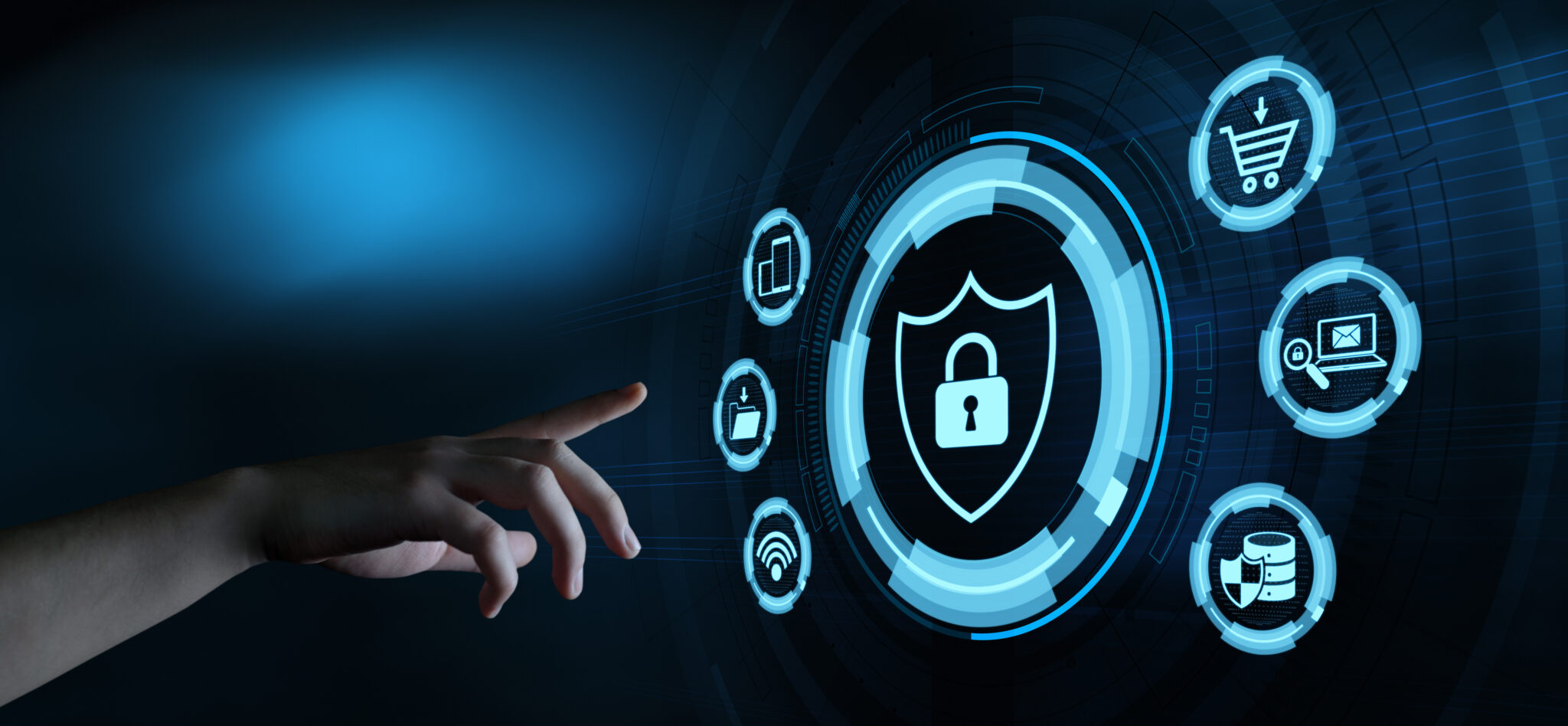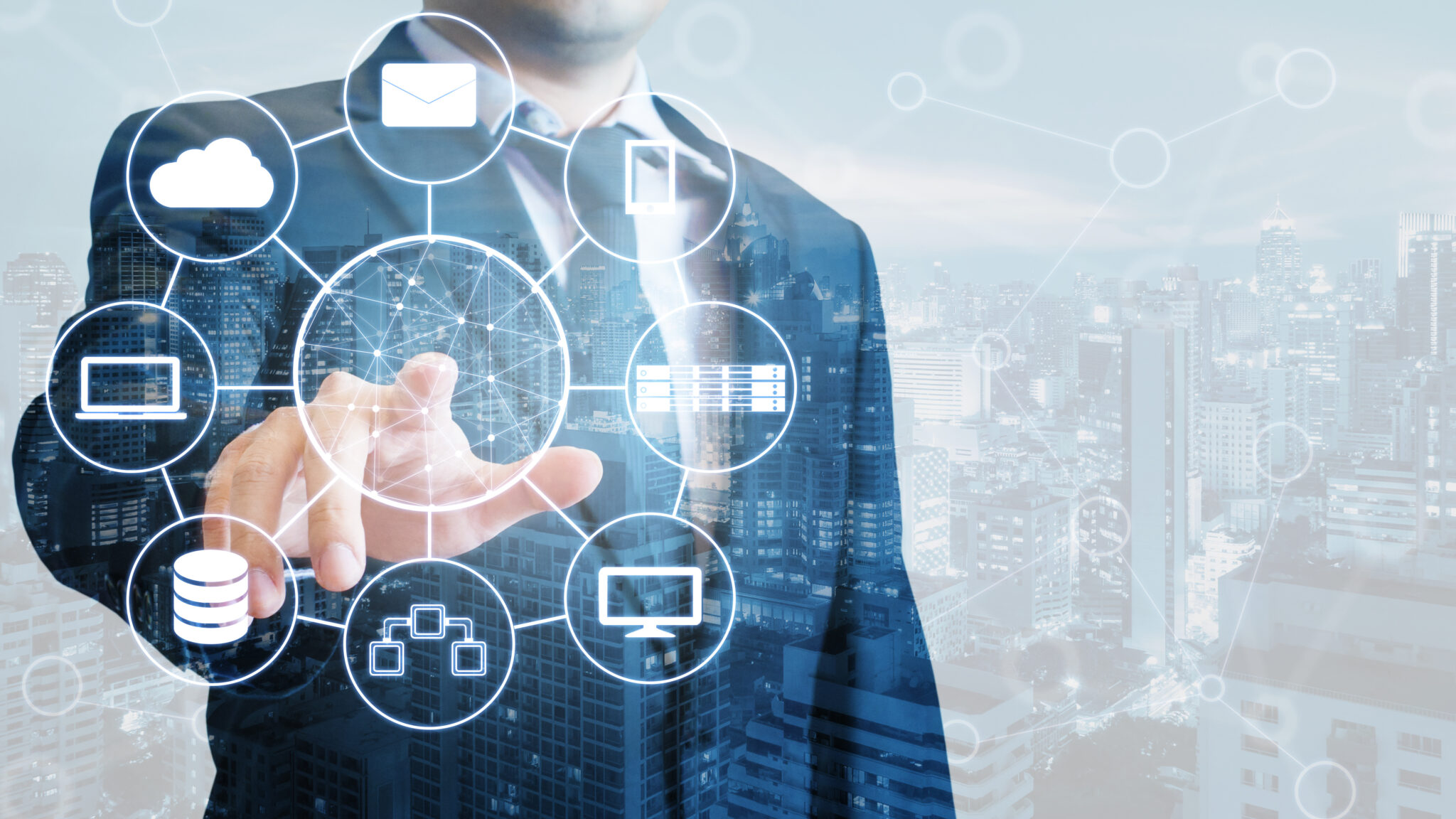 48 Tech Managed IT Services
Do you find yourself bogged down by technology demands that consume valuable time and resources? Your business demands that you should be free to concentrate on it's objectives. 48 Tech offers smart solutions that will get you back to what you do best, running your business.
Responsiveness
All support calls addressed by a live person in less than 5 minutes. We make it easy to resolve your IT issues.
Experienced Technical Staff
48 Tech engineers and technical support teams have decades of combined experience solving a variety of business technology issues. 
Security and Business Focused Solutions
48 Tech engineers address your business productivity needs with services such as Microsoft Office 365, AWS, Microsoft Azure and protect your data with a suite of cyber secrity services to secure your systems from breaches & unauthorized access.
Data Management, Backup, & Recovery
What goes down, must come up…quickly. Data protection solutions are essential for companies to implement, regardless of size, industry and geographic location. Can your bussienss afford not to? 
Hybrid Cloud Backups
Hybrid Cloud Backups consist of data backed up locally for speed in restoring and in the Cloud for redundancy and security. 
Business Continuity
Cyber Resilient Businesses are able to operate while under persistent threats and sophisticated attacks, enabling them to embrace disruption safely, strengthen customer trust and boost shareholder value.
Ransomware Protection
At the cost of sacrificing protection and control. 48 Tech protects businesses and ensures control and ownership remain undisputed in cases of user error, malicious attacks, compliance issues, and user management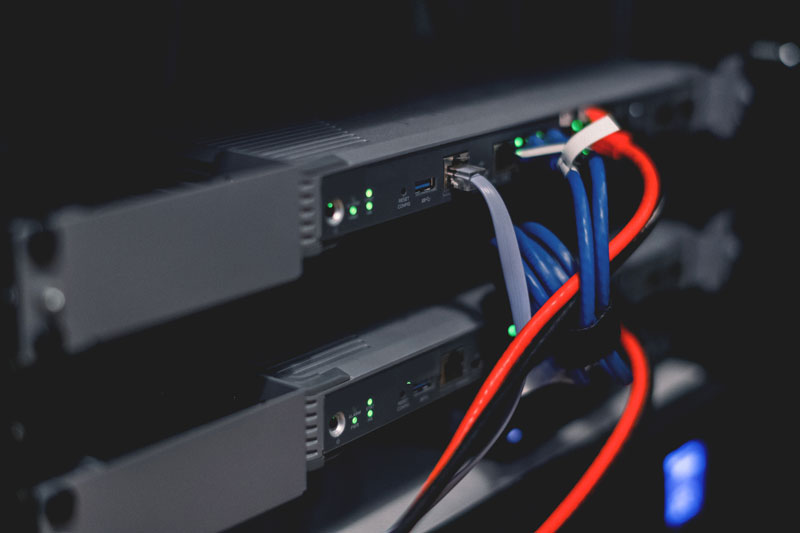 Office
4400 Mark IV Pkwy. #164434
Fort Worth, TX 76161
Business Hours
M-F: 7am – 7pm
Sat: 9am – 4pm
Call Us
(844) 488-3241
(214) 550-8828
(682) 250-1411