Free 48 Tech Cyber- Security Assessment
With 48 Technologies Cyber-Security services, you can get a quick assessment of your security posture and make a plan to get where you want to be. Absolutely free of charge. 
SERVICES
Get the expert guidance you need to keep your business safe in an online world at No Charge. 

Understanding your security risks and gaps

Planning your future security initiatives

Getting started with a regulatory compliance

Migrating areas of your business to the cloud

Storing your sensitive and business critical data

Consolidating IT systems to same money
Approach
Be proactive and learn where your business stands from a Cyber-Security standpoint at no cost to you. 
Lorem ipsum dolor sit amet, consectetur adipiscing elit, sed do eiusmod tempor incididunt ut labore et dolore magna aliqua. Ut enim ad minim veniam quis nostrud exercitation ullamco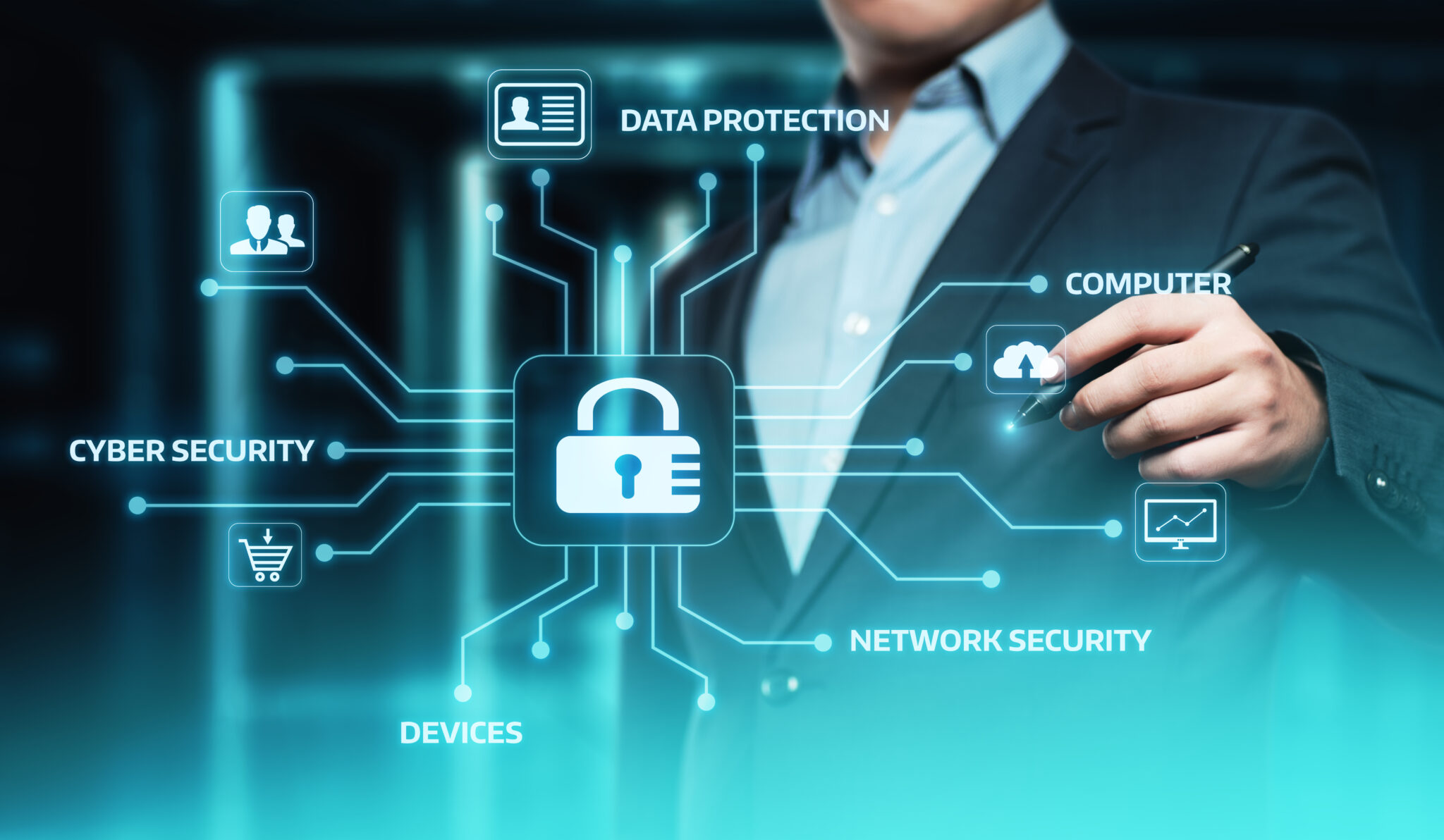 Fill in your Contact Info for a Free Cyber-Security Assessment
Call Us
(682) 250-1411
(214) 550-8828